Latest Eat, Shop, Play, Stay
This facility will serve as a multi-modal transportation and oil spill emergency response center and will provide a central location for the tribal members and members of the broader community to develop marine support services.
read more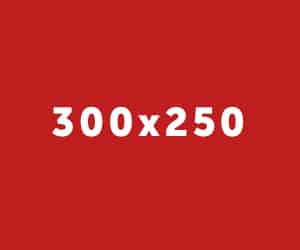 Pacific Dataport has signed a teaming agreement with Teya Development Company to secure contracts with various government agencies for the purchase of HTS broadband capacity and related services on the Aurora GEO HTS satellite network and the OneWeb low-earth orbit satellite network.
read more
The "Maker Kits" were delivered to middle schools in Angoon, Sitka, Hoonah, Wrangell, Klawock, and Juneau and are meant to help children learn basic fundamentals of science, technology, engineering, arts, and math in a hands-on, engaging way.
read more
BSNC subsidiary AIH will open a retail storefront, order fulfillment, and replenishment center at that location in spring 2021.
read more
According to Koniag President Shauna Hegna and Chugach Alaska President and CEO Sheri Buretta, it's time to talk about the future of the Exxon Valdez Oil Spill Trust—what it should benefit and preserve, as well as what it shouldn't.
read more
Chugach Alaska Corporation President and CEO Sheri Buretta supports a proposal for the remaining $150 million in the Exxon Valdez Oil Spill Trust that would allow for permanent restoration work in the spill zone—and is calling on the public to make their support heard as well.
read more
State agencies are joining with ANTHC to plan a comprehensive response to the erosion and flooding that threatens rural Alaska Native communities using a $1.36 million grant from the National Fish and Wildlife Foundation's National Coastal Resilience Fund.
read more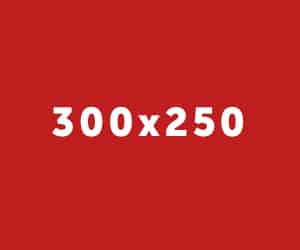 Imagine hosting an event with an array of prospective clients in attendance, and the first slide of your presentation reads: "Here Is Exactly How Not to Hire Us." It seems counterintuitive, but this is precisely what ARM Creative has done with its educational event series: SOTI.