Latest Eat, Shop, Play, Stay
The Alaska Native Heritage Center has been awarded a $1.25 million grant to launch Unguwat: Resilience & Connection, a new Indigenous wellness project to serve young Alaska Native people.
read more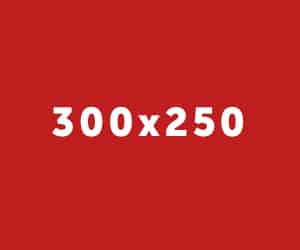 Central Council of Tlingit and Haida Indian Tribes of Alaska (Tlingit & Haida) announced that United States Attorney General William Barr has approved the selection of 6th Vice President Catherine Edwards.
read more
For the third year in a row, multiple entities and tribes are coming together to assist Yukon-Kuskokwim Delta region villages with the removal of harmful e-waste.
read more
Here is a sneak preview of an article featured in our annual Alaska Native special section, available in our upcoming September 2020 issue.
read more
It's a victory for underserved communities and dental therapists who help make dental care more accessible.
read more
The Central Council of the Tlingit and Haida Indian Tribes of Alaska (Tlingit & Haida) announced the hire of Roald Helgesen as Chief Operating Officer…
read more
Bristol Bay Native Corporation continues in its opposition against the mine as Pebble Limited Partnership asserts the dividend is "one more way residents of the region can directly benefit from Pebble."
read more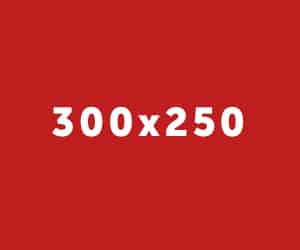 When Bristol Bay Native Corporation (BBNC) first aired TV commercials featuring the tagline, "A Place That's Always Been," the reaction was surprising. Not only because they received numerous accolades and marketing awards for the campaign but because, at the time, it was rare for Alaska Native corporations to market themselves through the media.