Brittany Dunlop Named as Anchorage District Attorney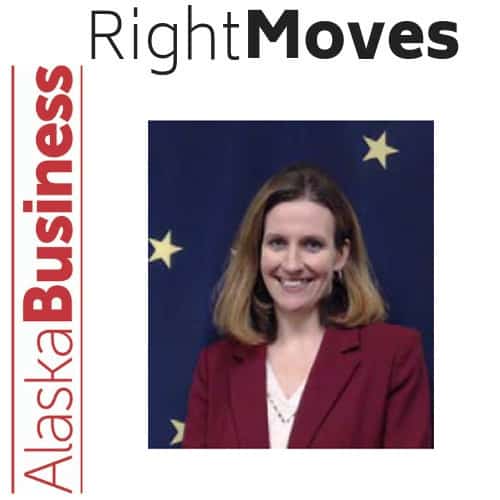 Attorney General Kevin Clarkson has selected Brittany Dunlop, currently the Deputy District Attorney in Anchorage, to be the Anchorage District Attorney.
Dunlop is a lifelong Alaskan, having graduated from Lathrop High School in Fairbanks and thereafter receiving her bachelor's in political science and government from UAA. Dunlop graduated from Hamline University School of Law in Minnesota in 2006 and returned to Alaska to serve as a prosecutor. Dunlop joined the Anchorage District Attorney's Office in the Misdemeanor Unit in 2006 and worked her way up to supervising the Anchorage Sexual Assault Unit. She transferred to the Palmer District Attorney's Office in 2012 where she continued her focus on the prosecution of sex crimes and domestic violence crimes until 2019, when she was promoted to deputy district attorney in Anchorage.
"I am pleased to appoint Brittany as the Anchorage District Attorney," said Clarkson. "Brittany's years with the Department have given her the skills necessary to handle complex cases and effectively supervise a large office."
 
Deputy Attorney General John Skidmore describes Ms. Dunlop as a career prosecutor with a steady hand. "Brittany understands the challenges that Anchorage faces with violent crimes and brings the experience as well as good working relationships with law enforcement necessary to be successful as the Anchorage District Attorney," said Skidmore.
Imagine hosting an event with an array of prospective clients in attendance, and the first slide of your presentation reads: "Here Is Exactly How Not to Hire Us." It seems counterintuitive, but this is precisely what ARM Creative has done with its educational event series: SOTI.