Featured In-Depth Articles
Alaska Business Publishing has deep roots in print media, and even as we expand our award-winning coverage across multiple media platforms, we remain proud of our flagship publication, Alaska Business. We're happy to share selected articles from our print edition here for the edification of our readers. To gain access to all of our quality content, consider subscribing.
Alaska's thriving maritime industry is supported by a variety of environmental companies and other organizations that help clear industrial debris from the state's waterways and shoreline, keeping Alaska's ecosystem as pristine as possible while combating a never-ending problem.
read more
Founder and owner Bill Hoople speaks to the good people and good timing that lead to decades of success for HC Contractors, based in Fairbanks.
read more
While rare earth elements can be found throughout the world, including in Alaska, most of the world's production takes place in China, putting the supply chain for hundreds of products—as well as significant defense applications—at risk.
read more
The pandemic has wreaked havoc on the economy and changed the landscape of commercial real estate in Alaska. The good news is that experts say it's only a matter of time before the market rebounds.
read more
Community visitor centers, roadside cabins, and robust trail systems are essential infrastructure needed to support the multi-billion dollar tourism sector in Alaska.
read more
Designing comfortable and productive workplace lighting solutions can be tricky in buildings flooded with sun in the summer and nearly bereft of natural light in the winter—but Alaska architects eagerly tackle the challenge.
read more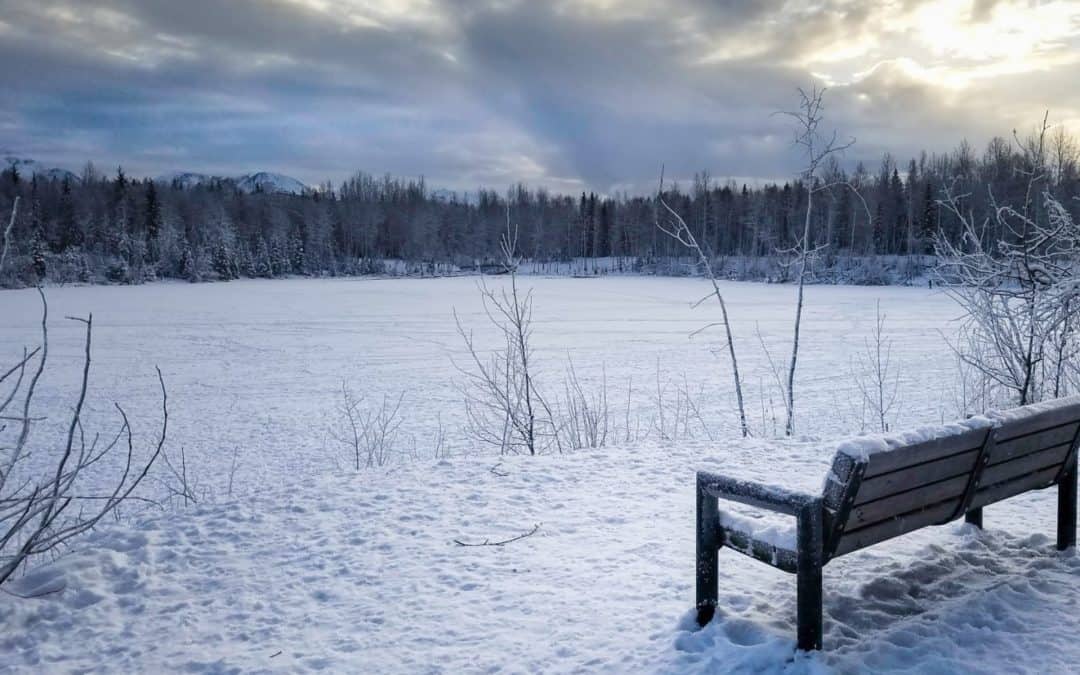 ©Mvandyke99 | Dreamstime.comWhen Bobby Wilken opened HooDoo Brewing Company on Halloween 2012, he envisioned a modest tap house where Fairbanks residents could get together to socialize over a craft beer.The brewery was busy all winter and when the weather warmed,...
read more
In January, when the Biden administration announced its ban on the future sale of oil and gas leases on federal land, the news understandably ruffled the collective feathers of Alaska's oil and gas industry.