Space, science and sonic nights
Anchorage Museum
Published:
We're ushering in Astronomy month with space-themed events throughout April. Join us for a sonic performance in the Planetarium Friday with experimental sound artist Shawn Greenlee from Rhode Island. Drop in for more experimental shows and other activities on Astronomy Day. Read More
1 to 4 p.m. Saturday, April 29
See a real piece of the moon or play with our solar system touch table to learn more about our place in the universe. Then, venture further into the cosmos at the Thomas Planetarium with interactive shows for all ages. Read More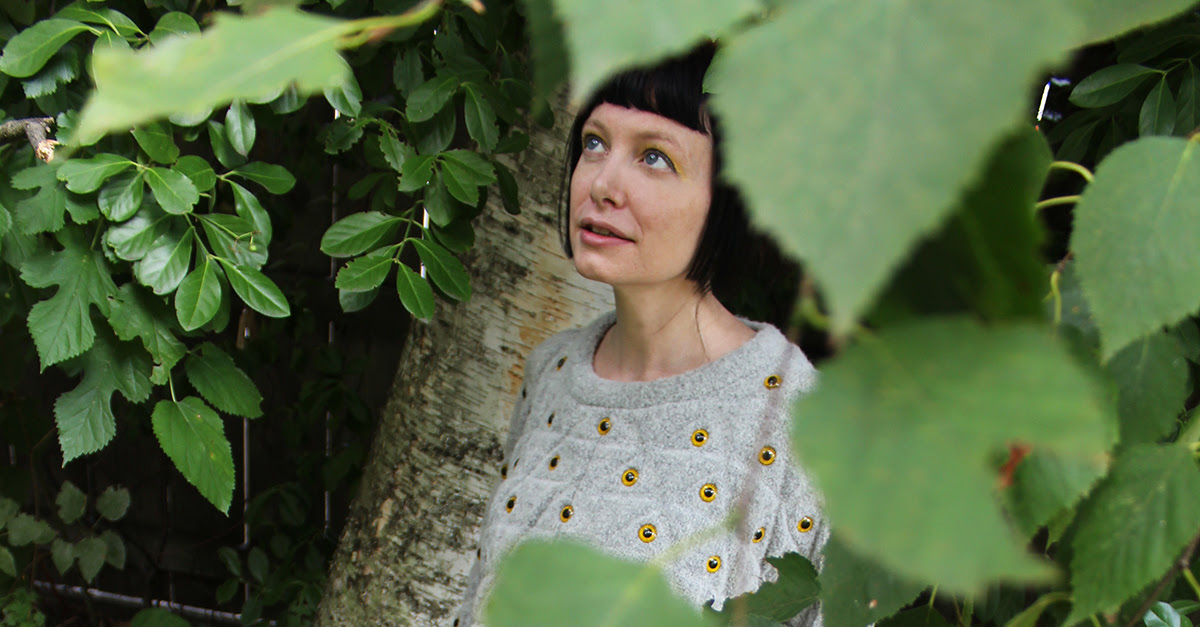 7:30 to 8:30 p.m. Friday, May 5
Rhode Island-based electronic musician Blevin Blectum mesmerizes with live music and projection

. Read More
1:30 p.m. Saturdays and Sundays through April
Explore the New Horizons spacecraft, its mission to dwarf planet Pluto, and how the scientific method applies to our understanding of the Solar System. Read More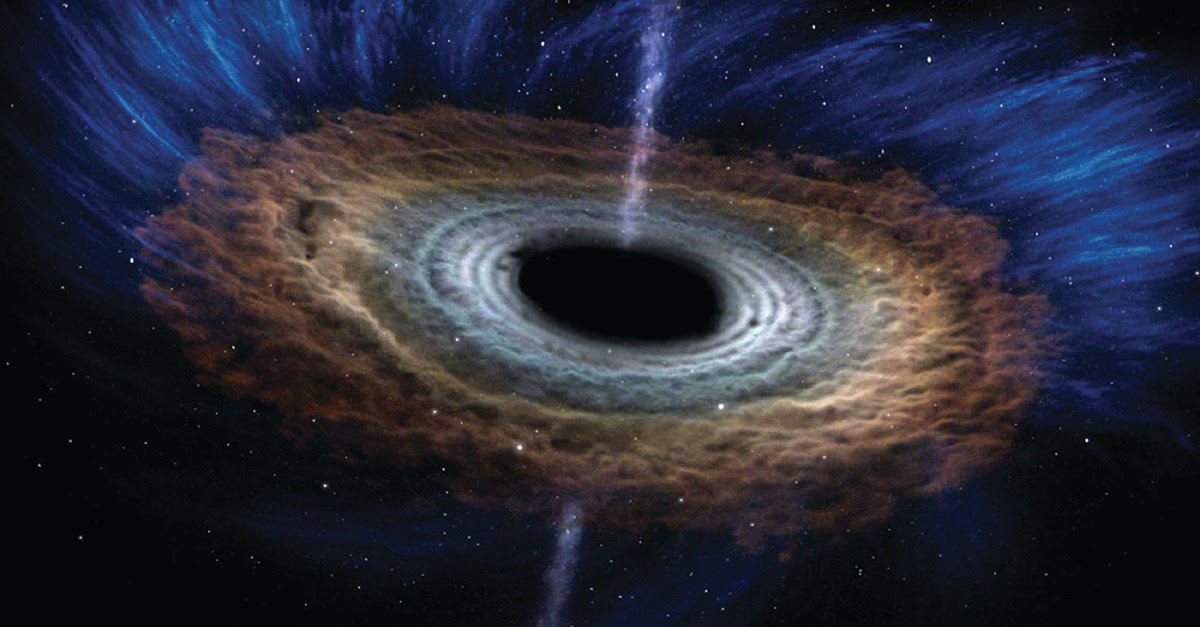 3:30 p.m. Tuesdays through Sundays
Discover how scientists research and reveal the dynamics of supermassive black holes and other elusive parts of our infinite universe. Read More
Easter Weekend: Fashion, Food and Fun
6:30 to 8:30 p.m. Friday, April 14
Internationally recognized Alaska Native designer Peter Williams of Shaman Furs presents a sneak peek at his fall/winter 2018 collection in this night of runway fashion that also showcases works from other Alaska designers. Read More

WELLS FARGO FREE DAY: KIDS DAY
1 to 4 p.m. Saturday, April 15
We celebrate all of Alaska's children with all-ages activities and free admission thanks to Wells Fargo.
10 a.m. to 3 p.m. Sunday, April 16
Happy Easter! Come to Muse for a delicious and relaxing brunch on Easter Sunday. Enjoy four-courses from savory to sweet with the perfect mimosa to welcome spring.
Reservations recommended: Call 929-9210 or reserve online.
Adults $39
Kids (10 and under) $15
Seniors $35.
FULL MENU
Installations and Exhibitions
On view through Sept. 1, 2017, in the atrium.
Sixty historical photographs from the museum's collection highlight life in the North at the turn of the 20th century. Read More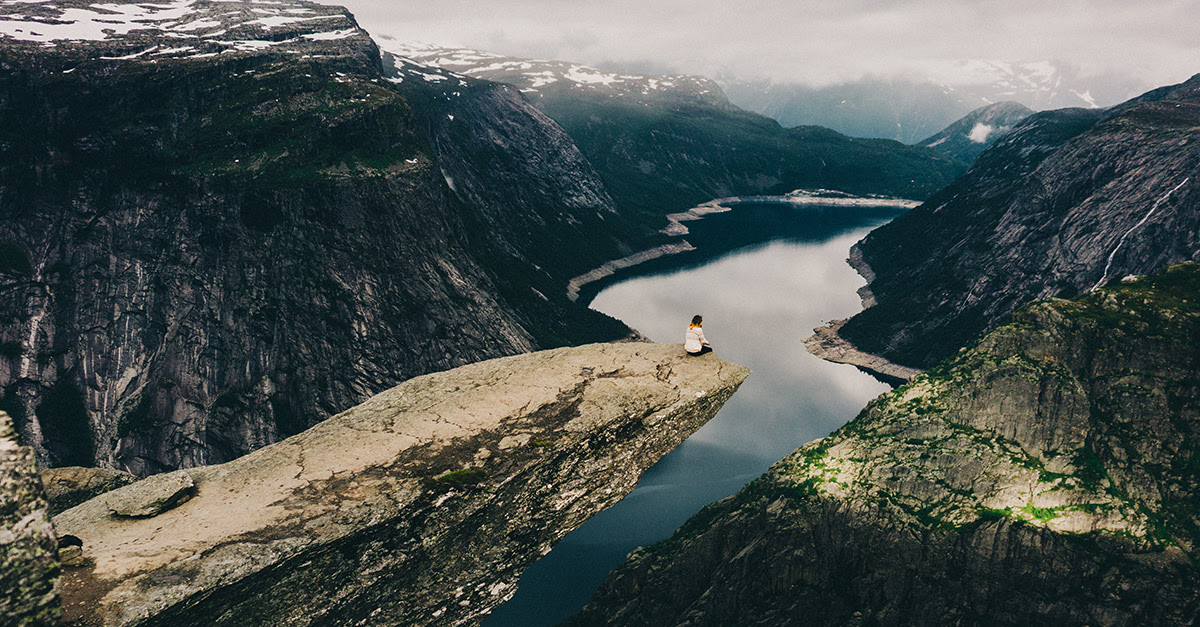 Opens May 5, fourth floor Chugach Gallery.
Original Norwegian Sakte-TV ("Slow TV") is on view along with American adaptations of this form of marathon TV coverage of an ordinary event. Read More
7 to 8 p.m. Friday, April 21
New York Times, Washington Post, Wall Street Journal and CNN contributor and foreign policy expert Leon Aron shares his perspective on U.S. Russia relations in tandem with our Polar Bear Garden exhibition. Read More
6:30 to 7:30 p.m. Friday, April 21
Artist Amy Meissner uses abandoned cloth and traditional stitching techniques as vehicles to explore contemporary women's issues. Read More
Living the homegrown life
5:30 to 7:30 p.m. Tuesday, April 18
Through demonstrations and presentations, participants will learn how to get the best cut of meat and hear about raising animals as a food source. Read More
5:30 to 7:30 p.m. Tuesday, April 25
As fishing season approaches, make sure to know the ins and outs of what's in your tackle box and on your reel. Read More
Final program this season
7 p.m. Wednesday, April 26
In conjunction with the Polar Bear Garden exhibition, Celluloid Wednesday presents Sergei Eisenstein's classic film Alexander Nevsky. Please note that this screening is the last Celluloid Wednesday until late September. Read More
Last Polar Night until fall
6 to 9 p.m. Friday, April 28
Join us for the last of our Polar Nights until next fall as we wrap up our winter hours. You can still enjoy the museum after-hours on First Fridays all summer long. Read More
6 to 9 p.m. Thursday, May 4th
Grab friends and food, and indulge your inner artist

. Join us in May to create a personal piece of art that mimics the look of a rustic wood-burned design with local artist Christina Wilson. Read More
Summer Hours

May 1 – Sep 30
9 a.m. – 6 p.m. daily
Open til 9 p.m. First Fridays

Credits: Banner photo by Stefan Siebert. International Astronomy Day photo via Shutterstock. Blevin Blectum photo courtesy of Bevin Kelley. Exploring New Horizons photo courtesy of NASA / public domain. The Hot and Energetic Universe photo courtesy of Evans & Sutherland. Alaska Fashion Show photos courtesy of Shawn Punch Photography. Easter Brunch photo courtesy of iStock. Northern Life Roots of Change photo courtesy of Anchorage Museum collection. Slow photo courtesy of iStock/ Getty Images. Leon Aron photo courtesy of Leon Aron. Amy Meissner photo by Erica Hedman. Living the Homegrown Life photos courtesy of iStock. Celluloid Wednesday photo courtesy of public domain. Last Polar Night photo by Akela Collective. Painting Night at Muse photo by Akela Collective. Museum Store photo by Chris Arend. Happenings at Muse photo by Greg Martin. Summer hours photo by Sam Wasson Photography, image courtesy of Anchorage Downtown Partnership.