Celebrating the Circumpolar North - Week of the Arctic 2017 and more
Anchorage Museum
Published:
The Week of the Arctic 2017 culminates in Anchorage with the North by North festival—celebrating the Arctic with art, film, dance, foods, a crafts EXPO and more. Rub elbows with visiting DJs and Chefs from Arctic nations, explore innovative art installations, films, and performances, and join a dialogue with us on what it means to be from the true North. Read More


10:30 p.m. Friday, May 12
Come relax on the lawn for a night of cool films. Film producers and film festival organizers from six Arctic nations and Alaska are screening highlights from film festivals around the Arctic during the North by North film festival. This is just one of several screenings during the festival. Read More
4 to 8 p.m. Saturday, May 13
Chill out with great food, music, dancing, beer, games, lively discussions and art. Savor northern dishes created by chefs from Alaska and several Arctic nations (available for purchase). Dance to live music and tunes by visiting Arctic DJs, including Modern Savage (Alaska), DJ Arctic (Canada) and Lady Waks (Russia). Read More
Exhibitions and Installations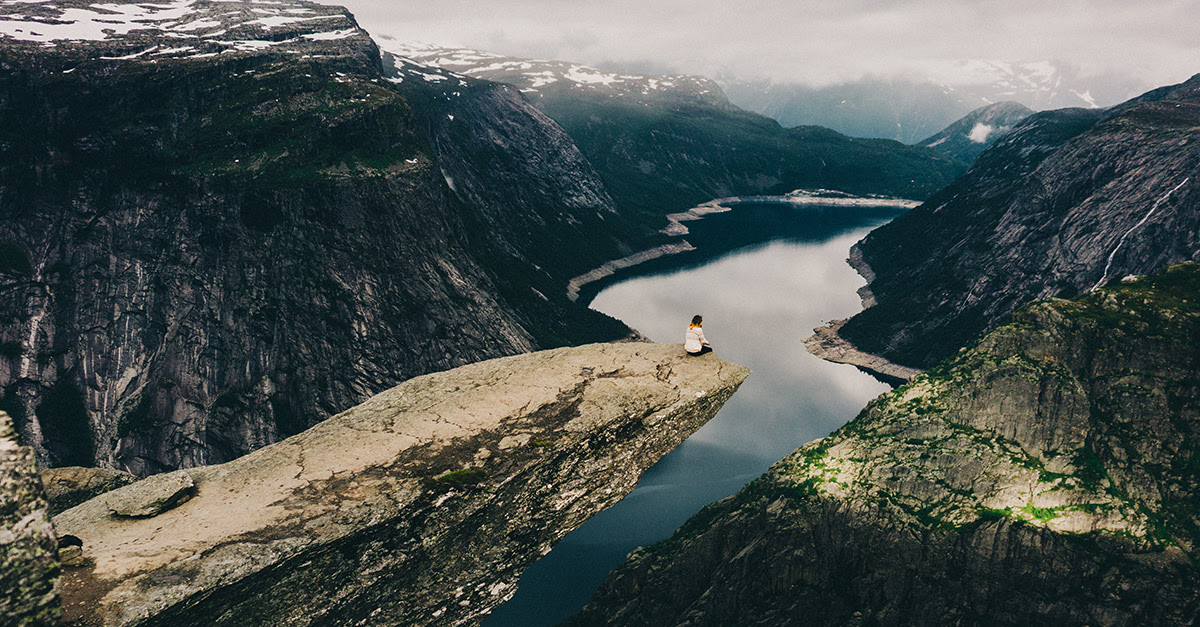 6 to 9 p.m. Friday, May 5
Original Norwegian Sakte-TV ("Slow TV") is on view along with American adaptations of this form of marathon TV coverage of an ordinary event. Read More
CENTER/PERIPHERY
On view May 11 as part of North by North Festival
Center/Periphery is a program including a series of international art installations about places considered both on the edge and at the center. The program includes talks, gatherings and performances along with art installations by Armando Marino, KUO I-Chen, Graham Hogg and Eames Demetrios.
Live Music and Performances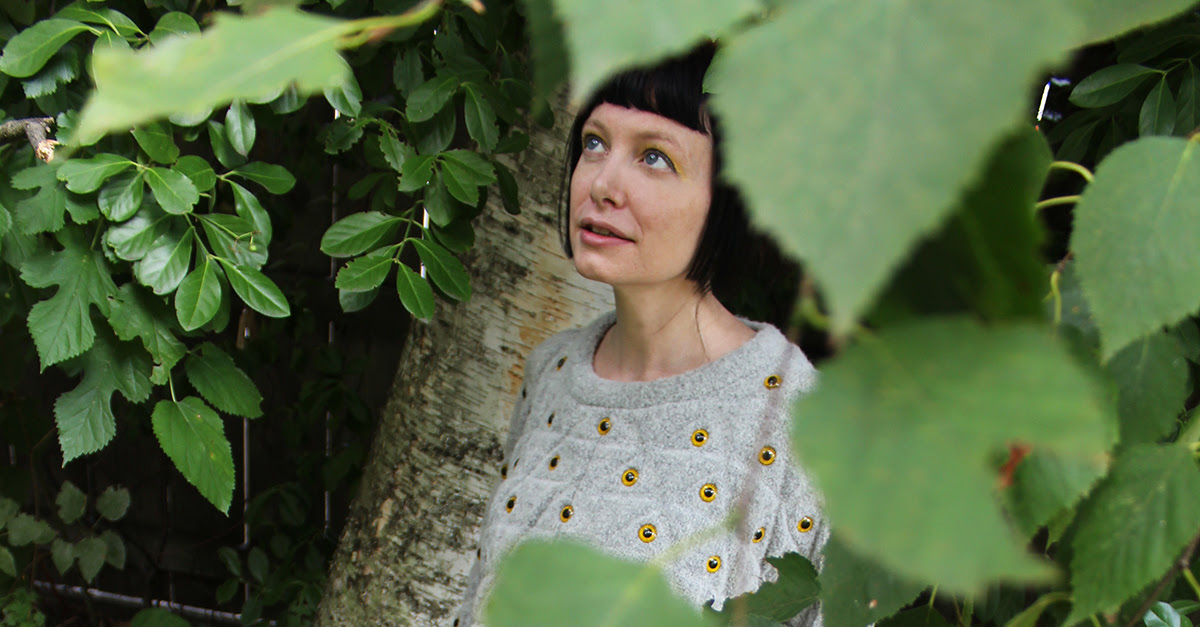 7:30 p.m. Friday, May 5
Experience the Thomas Planetarium in a new way with a live performance of music and projection featuring Rhode Island-based electronic musician and multimedia artist Blevin Blectum. Read More
Paint like the old masters
10:30 a.m. to 4 p.m. Saturday, May 6
Participants will paint and take home a finished still-life painting, composed of the same colors used by many of the "Old Masters" of the 16th and 17th centuries. Read More
2 to 4 p.m. Saturday, May 20
Celebrate spring in this family class. Take inspiration from what is just outside the window and explore various drawing materials, water-based paint and found images. Read More
9 a.m. to 6 p.m. Thursday, May 18
Museums around the world are presenting activities and events marking International Museum Day—a time to raise awareness of how museums are an important means of cultural exchange and development of mutual understanding and cooperation among peoples.
Free admission all day, thanks to Wells Fargo.


10:30 a.m. – Blink: My Mini Museum - create and role play your own mini museum experience

11 a.m. – Member Back-of-House Tour Marine Animals

Noon – Docent Tour
Noon – Conservation Lab Demonstration
Noon – Film Screening: "Northern Great Mountain," 2015. Stoerre Vaerie (original title)

1 p.m. – Docent Tour
1 p.m. – Member Back-of-House Tour Turtles
2 p.m. – Member Back-of-House Tour Slither and Crawl
3 p.m. – Free Planetarium Show: River of Bears
4:30 p.m. – Free Planetarium Show: Living in the Age of Airplanes
4 to 6 p.m. – Happy Hour in Muse Restaurant
7 p.m. – Cook Inlet Historical Society Lecture: Alaskans Go to College
6 to 9 p.m.Thursday, May 4
Bring a friend, order an appetizer and indulge your inner artist. Create art in the style of a rustic wood-burned design using acrylic paint on a 12x24-inch natural birch plank. Taught by artist Christina Wilson with guidance on how to display the piece at home. Pre-registration encouraged, 929-9230 or register online.
10 a.m. to 3 p.m. Sunday, May 14
Treat mom on her special day. Reservations suggested; call 929-9210 or make online at muse.anchoragemuseum.org. Walk-ins welcome.
Weeklong sessions start May 30 and end Aug. 11, 2017
From robotics and space exploration to costumes, animals and more, the Anchorage Museum has a camp for your favorite 7 to 12–year-old. Read More
Credits: Hero photo via Anchorage Museum and North by North Festival. Circumpolar Film Festival photo via North by North Festival. Arctic Lawn Party photo by Sam Wasson Photography, image courtesy of Anchorage Downtown Partnership. SLOW photo courtesy of iStock/ Getty Images. Arctic Issues and Installations "EXILED" photo courtesy of the artist Armando Mariño. First Friday photo by Akela Collective. Ongoing Live Music in the Planetarium photo courtesy of Blevin Blectum. Adult art class photo courtesy of Karl Koett. Family art class photo courtesy of David Pettibone. International Museum Day photo by Chris Arend Photography. Afternoon + After Hours photo by Chris Arend Photography. Painting Night in Muse photo by Akela Collective. Mother's Day Brunch photo by Anchorage Museum. Summer camps photo by Anchorage Museum. Museum Store photo by Anchorage Museum. Happenings at Muse photo by Anchorage Museum. Docent Tours photo by Nicole Richmond.