New Alaska Health Fair Schedule
AHF
Published: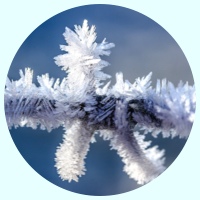 You can find it on our main page by following the link above.
* * *
Interested in volunteering or exhibiting at health fairs?
Follow these links:
---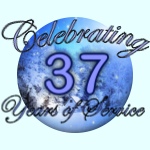 About Alaska Health Fair
Alaska Health Fair has been serving Alaskans since 1980. We offer a unique event model where Alaskans can accessfree health education, free health screenings, and private, comprehensive, affordable blood tests. Thousands of Alaskans attend our events in Anchorage, Fairbanks, Juneau and many other communities each year. We hope to see you at one of our Health Fairs! Come and learn about your health; make us your family tradition.
---