Municipality of Anchorage Site Reuse and Revitalization Program Community Meeting
Public meeting on grant application process for REUSE and REVITALIZATION OPPORTUNITIES in the Anchorage Bowl
Community Councils Center
Published: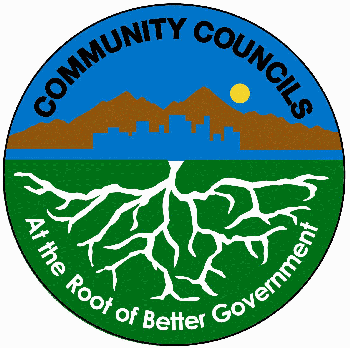 Municipality of Anchorage
Site Reuse and Revitalization Program Community Meeting
Anchorage Senior Activity Center,
1300 E. 19th Avenue
Public meeting on grant application process for REUSE and REVITALIZATION OPPORTUNITIES
in the Anchorage Bowl
A public meeting will be held at
5:30PM
on
Wednesday, December 7th
at Anchorage Senior Activity Center, Starlight Ballroom, Room 101B (1300 E. 19th Avenue) to provide basic information on the site reuse and revitalization program, explain the grant application process, solicit community support and initiate a discussion of priority reuse and revitalization opportunities in the City and specific neighborhoods.
CLICK HERE
for a handout with more detailed information about the program.
Typical properties that are eligible for use of this funding include (but are not limited to):
* Former gas stations
* Former dry cleaners
* Former automotive repair shops
* Old dumps or landfills
* Old salvage yards
* Any type of buildings with asbestos and/or lead-based paint
* Methamphetamine labs
* Former industrial sites
* Old manufacturing plants
* Old foundry companies
* Former paper products manufacturing
* Former battery manufacturing or recycling facilities

We look forward to your participation!

For more information, please contact: