Over 70 Vendors for Meet Alaska
Published: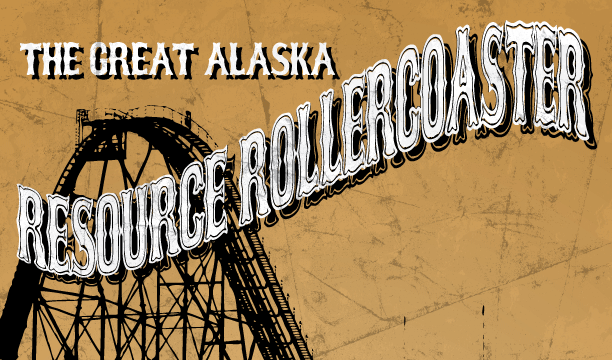 We have an impressive list of vendors for Meet Alaska 2012, just days away. Register today to hear speakers provide a global perspective on Oil, Gas & Mining development.

Click here to register!
The following vendors will have a booth at Meet Alaska 2012:
AECOM
Aero-Metric
AIMM Technologies
Air Liquide
AJOC
Alaska Airlines
Alaska Executive Search
Alaska Gasline Development Corp
Alaska Glacier Products
Alaska Industrial Hardware
Alaska Marine Transport & Salvage
Alaska Resource Education
Alaska Serigraphics, Inc.
Alaska Steel
Alaska Textiles
Alaska Trucking
Allied GIS
Alutiiq
Anchorage Chamber of Commerce
Atigun Inc
Beacon OHSS
Builders Choice
Carlile
CCI Automated Tech
CH2M Hill
Cook Inlet Regional Citizens Advisory Council
Cruz Construction
David Frazier & Associates
Delta Constructors
Delta Leasing
Diamond Airport Parking
Dowland-Bach
Doyon Emerald
Egli Air Haul
Emerald Alaska
Everts Air Cargo
FNBA
Gas Drive
GE Oil & Gas
Global Diving & Salvage
Intertek
JD Steel Co. Inc.
Kakivik Asset Management
Make Alaska Competitive
MapMakers Alaska
Microcom
NANA Construction
NMS
NC Machinery
NIT
Olgoonik Oilfield Service
Pebble Partnership
PENCO
Petroleum Equipment
Petroleum News
PND Engineers
PRA
Rain for Rent
Safway
Samson Tug & Barge
Spill Shield
Team Industrial
Tec Pro Solutions
Tikigaq Corp.
TTT Environmental
UMIAQ
United Rentals
University of Alaska
URS
Western Energy Systems
Weston Solutions
Williams Scotsman of Alaska